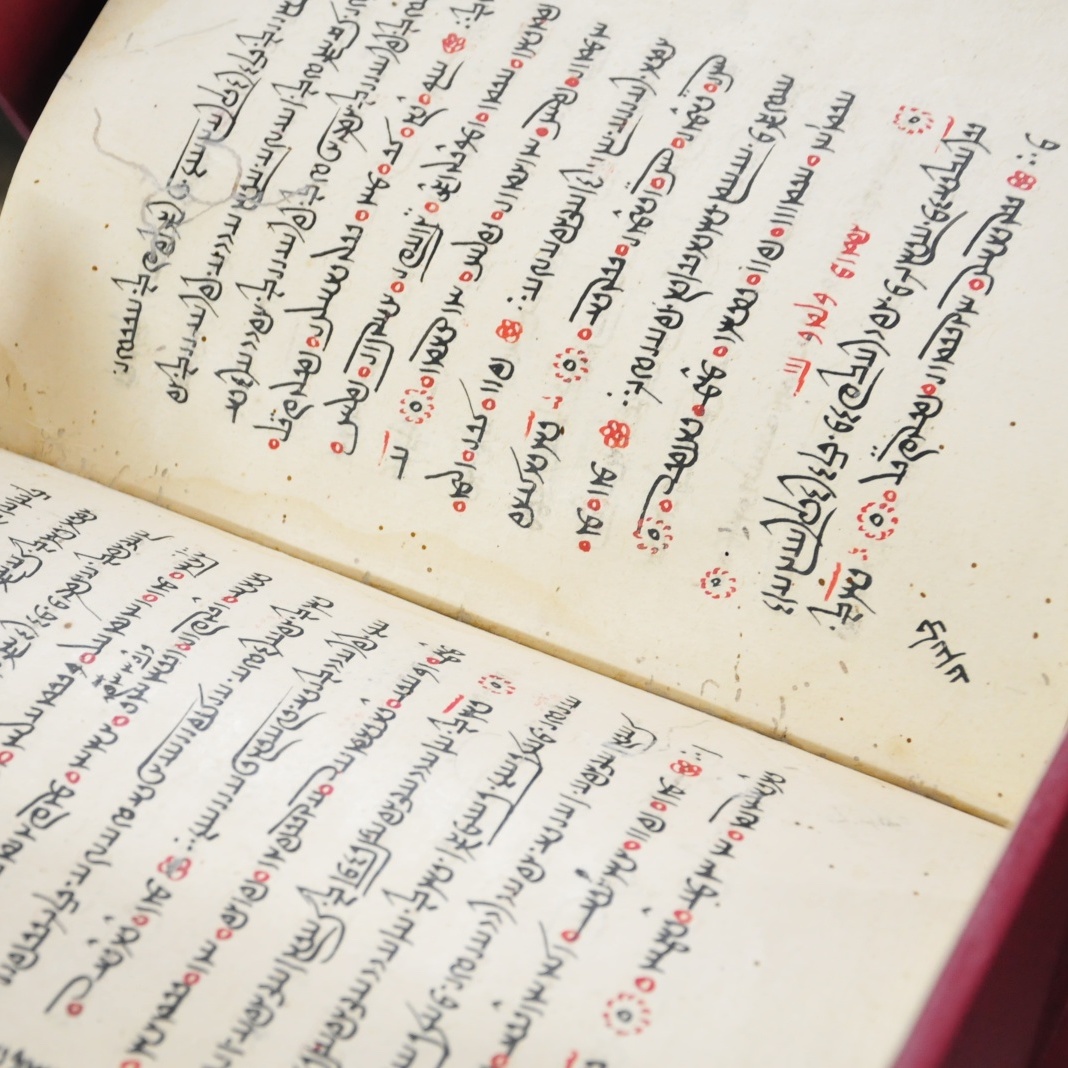 Vendidad Ceremony
$301 USD or
₹

18501 INR
Verified Users Only
The word Vendidad means "the law against the demons," and it is so called because it contains rules, regulations, and instructions on how to withstand and combat evil forces. The Vendidad forms the nineteenth book of the twenty-one Nasks, which once contained the whole of the Avestan sacred literature.
The Vendidad by itself is usually performed after the death of a person, but it is also part of various other liturgical ceremonies such as the Nirangdin. This ceremony is performed by two priests seeking Sarosh Yazad for the advancement of the soul. Three Vendidads have to be performed during the first year after the person departs.
The Vendidad is always conducted during the Ushahin Gah, which starts after midnight.
Request a Vendidad Ceremony