About Agiary Connect
About the Site
While many Zoroastrians are fortunate to live in close proximity to their co-religionists, Zoroastrians today are dispersed all across the world. For many, it is difficult to maintain a connection with the rituals and practices that comprise the bedrock of the faith. This website is designed to help Zoroastrians – and particularly those who are in the most remote corners of the world – remain in touch with the spiritual side of the religion.
Agiary Connect is also proud to offer access to a suite of religious services for Zoroastrians* living abroad. While nothing compares to experiencing a Holy Fire in person, Zoroastrians living outside of Iran, India, and Pakistan simply do not have access to our Temples. Because so many Zoroastrians live abroad, the demand for Temple services have declined. As a result, many of our brightest priests are choosing higher-paying secular jobs instead of practicing and preserving our rituals. In order to solve these twin problems, we offer a range of services. One can do anything from donating sukkhar and lighting a divo to requesting higher-level services such as the Farishta ceremony and the Vendidad.
* All services are currently conducted at Agiaries and Atash Behrams in Mumbai. The priestly families, together with the Trustees at each of these Temples, only allow services to be performed for Parsi-Irani Zoroastrians, as traditionally defined and understood. This means that certain services can only be offered to those who have a patrilineal link to the community (i.e. services can only be performed for someone who has a father who is Parsi-Irani Zoroastrian), for those who have also had a navjote (with the exception of young children), and those who have never professed another religion. Do not order these services for someone who does not meet all three conditions. In order to ensure that we do not encroach upon their personal and professional beliefs, priests have the right to refuse to perform any ceremony. If it is found that non-Parsi-Irani Zoroastrians are having these rituals performed, we will shut down this service immediately, which would be a shame for other adherents. Please be respectful. However, after consulting with experts and theologians, we have been informed that it is fine for anyone, Zoroastrian or not, to order sukkhar and divos from Agiary Connect.
About the Staff
Agiary Connect is the brainchild of Dinsha Mistree and Benafsha Shroff, and was developed by Jamsheed Mistri. The idea was originally born in August 2011 and the website was launched the following summer, but shut down a few years later. After a brief period of maintenance, the site was re-launched in 2020.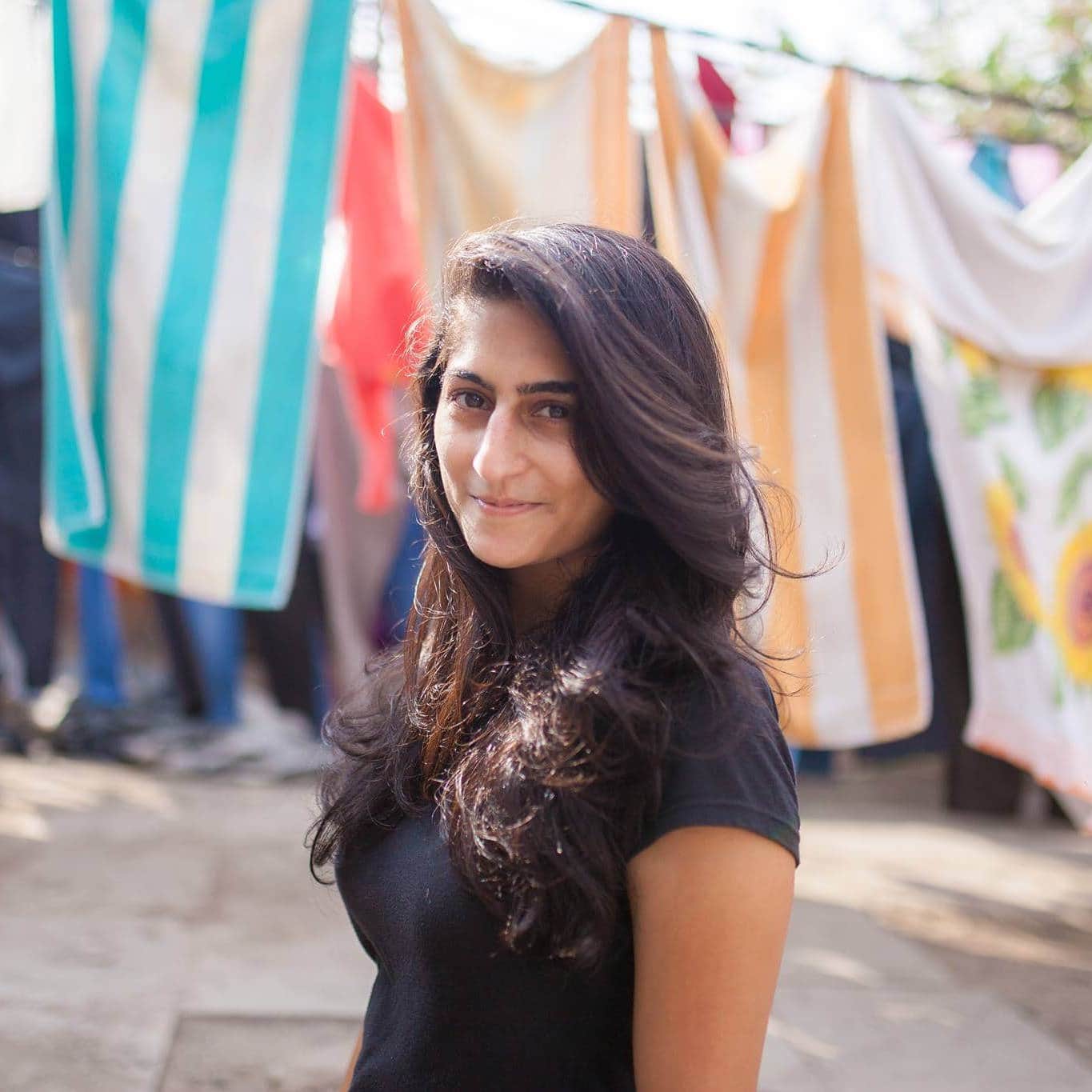 Benafsha Shroff
Benafsha is originally from Denver, Colorado, although she now spends her time between Vancouver, Canada, and Mumbai, India. In addition to working on the vision and strategy for Agiary Connect, Benafsha provides valuable language and interpersonal skills. When not working on Agiary Connect, Benafsha spends her time cultivating her interest and knowledge in the religion, and whenever she attends Zoroastrian congresses, she ardently contributes to the sessions in the day and gets everyone on the dance floor by night (like a true Iranian). She led and moderated the first-ever youth women's panel at the 7WZYC in 2019 and she was also selected to participate in the first-ever World Zoroastrian Youth Leaders Forum in 2018. She's a die-hard Denver Broncos fan and her favorite prayer is the Mah Bokhtar Nyayesh.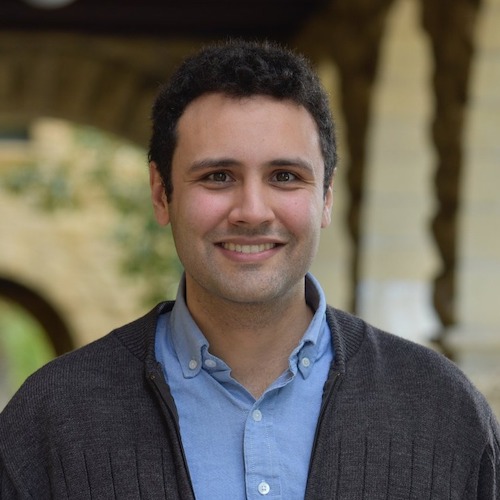 Dinsha Mistree
Dinsha was born in Houston and grew up in Atlanta before ending up in Boston for undergrad, followed by New Jersey during his PhD. He now works at Stanford Law School. In addition to working on the vision and strategy for Agiary Connect, Dinsha teaches Sunday School at ZANC and occasionally writes for FEZANA Journal. Dinsha has visited more than 65 consecrated holy fires in the world, including all 8 Atash Behrams in India and all 50 holy fires in Mumbai. He is also a huge Chicago Cubs' fan. He is married to Fareeza and has a son named Hormazd. His favorite prayer is the Yatha Ahu Vairyo.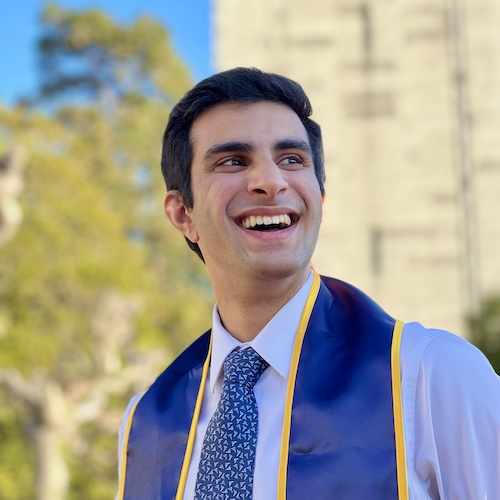 Jamsheed Mistri
Jamsheed is from Mountain View, California, and studied Computer Science at UC Berkeley. He heard about Agiary Connect in 2017, and after finding out that the team was in desperate need of a developer, Jamsheed took up the task of re-building Agiary Connect from the ground up. In addition to working as a software engineer professionally, Jamsheed works on many hobby projects, such as Agiary Connect, in his free time. He is an avid hackathon attendee and organizer, and has taken on engineering roles at places like Stanford and Apple throughout his career. His favorite prayer is Tan-Dorosti.