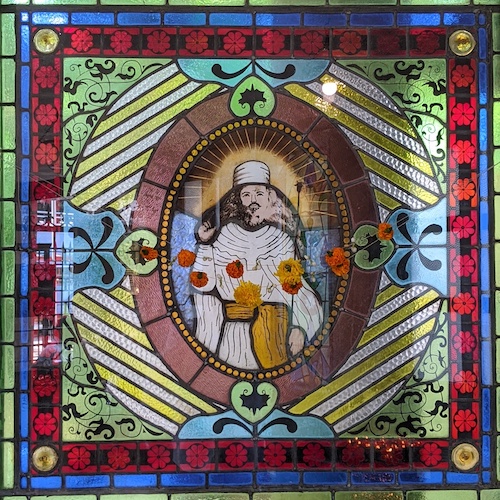 Tan-Dorosti
$10 USD or
₹

501 INR
Verified Users Only
In the Tan-Dorosti, the Wise Lord is invoked together with the Amesha Spentas and the Yazatas in order to seek their blessings for the individual living Zoroastrians specifically mentioned in the prayer.
The prayer focuses on the well-being and good health of man, who, as God's finest creation, must be healthy in both the body and mind, in order to weaken the power of evil and thereby bring about greater goodness and virtue in this life. Man is enjoined to maintain a link with the spiritual world by undertaking to perform the right worship, praise, offering and charity in the physical world. In turn, man is promised everlasting happiness and joy according to the will of Ahura Mazda.
This is a blessing prayer; it can be recited by any Zoroastrian for any other Zoroastrian(s). It is believed that this prayer's power is magnified when recited in front of a Holy Fire by a pious Priest.
Request a Tan-Dorosti