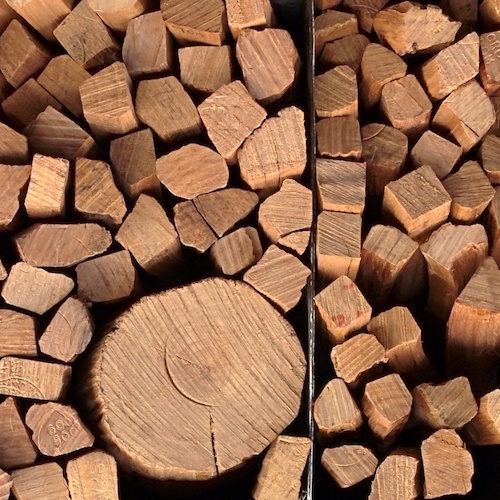 Sukkhar
$1 USD or
₹

51 INR

In Zoroastrianism, there is a long history of offering sweet-smelling woods to the Holy Fires. Today, this practice carries on with the tradition of offering sandalwood at our Agiaries and Atash Behrams. Offering Sukkhar is considered one of the best ways to connect with the fire.

To feel the oneness with fire, devotees can choose which Gāhs to make their offerings to the Fires; the Priest then feeds this Sukkhar to the Fire during the chosen Gāh. By placing a Sukkhar you are feeding the fire and also able to make a wish for you or your loved ones.

Sukkhar is usually donated to a Fire whenever a worshipper visits the temple. The worshipper can offer Sukkhar on behalf of any well-wisher, but it is always placed in the Holy Fire by the Priest.

The Sukkhar used by Agiary Connect is obtained from an authorized supplier. We endeavor to provide the highest quality wood for the price listed.
Request a Sukkhar